A place that Boosts Productivity and Sparks Creativity
Square Nine provides research-based, cost-effective and efficient real estate solutions. Their office is based in Pakistan and they hope to create various development needs.

Square Nine wants a lighting solution that are well designed ergonomically to enhance their employees' concentration and more energy efficient reaps benefits including environmental and cost savings.
Solution

Square Nine selected NVC International.
NVCI office lighting solution guarantees efficient and comfortable working light and have a minimalist design and stylistic expression. We can design a solution that delivers a bespoke mix of ambient, task and accent lighting.
The design team and ST Engineering work together on an office lighting system that would balance comfort with energy efficiency. NVCI Linear were used to create a productive welcoming environment while minimizing energy use and provide lighting without glare. NVCI batten were also used to create a well-lit and gleaming ambience for their desired spaces.
NVCI multiple lights, downlights and spotlights are being installed, bringing pleasant light to office space and meeting rooms. All the lights that are installed integrate well with the building architecture and also deliver glare-free illumination that aids concentration in employees. NVCI multiple light which distributes light evenly around meeting rooms, with excellent color rendering and glare-free operation.  In addition, the downlights and spotlights can be easily dimmed so that the employees can tailor the ambience to their liking and create an effect similar to wall washing in order to illuminate a colorful design.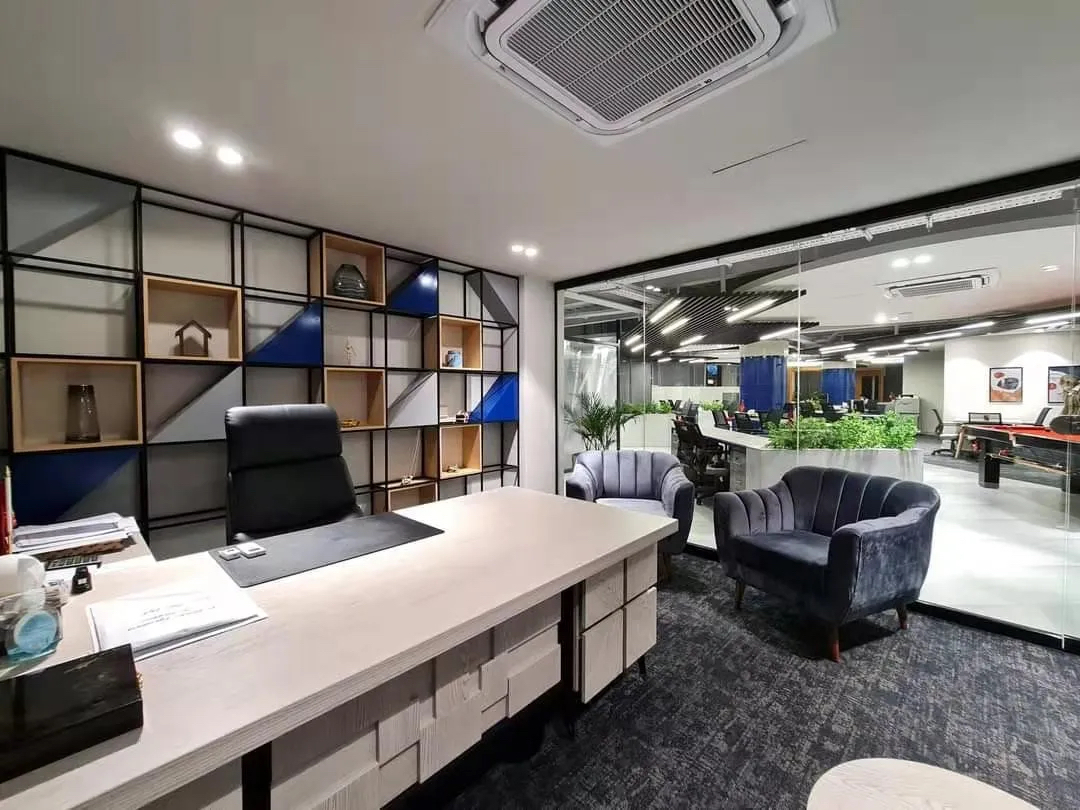 An additional bonus of the new LED lights is the long lifetime of the bulbs, which will significantly reduce maintenance costs. At NCVI, we ensure our lighting systems enabled a more comfortable environment for employees and boost their productivity.